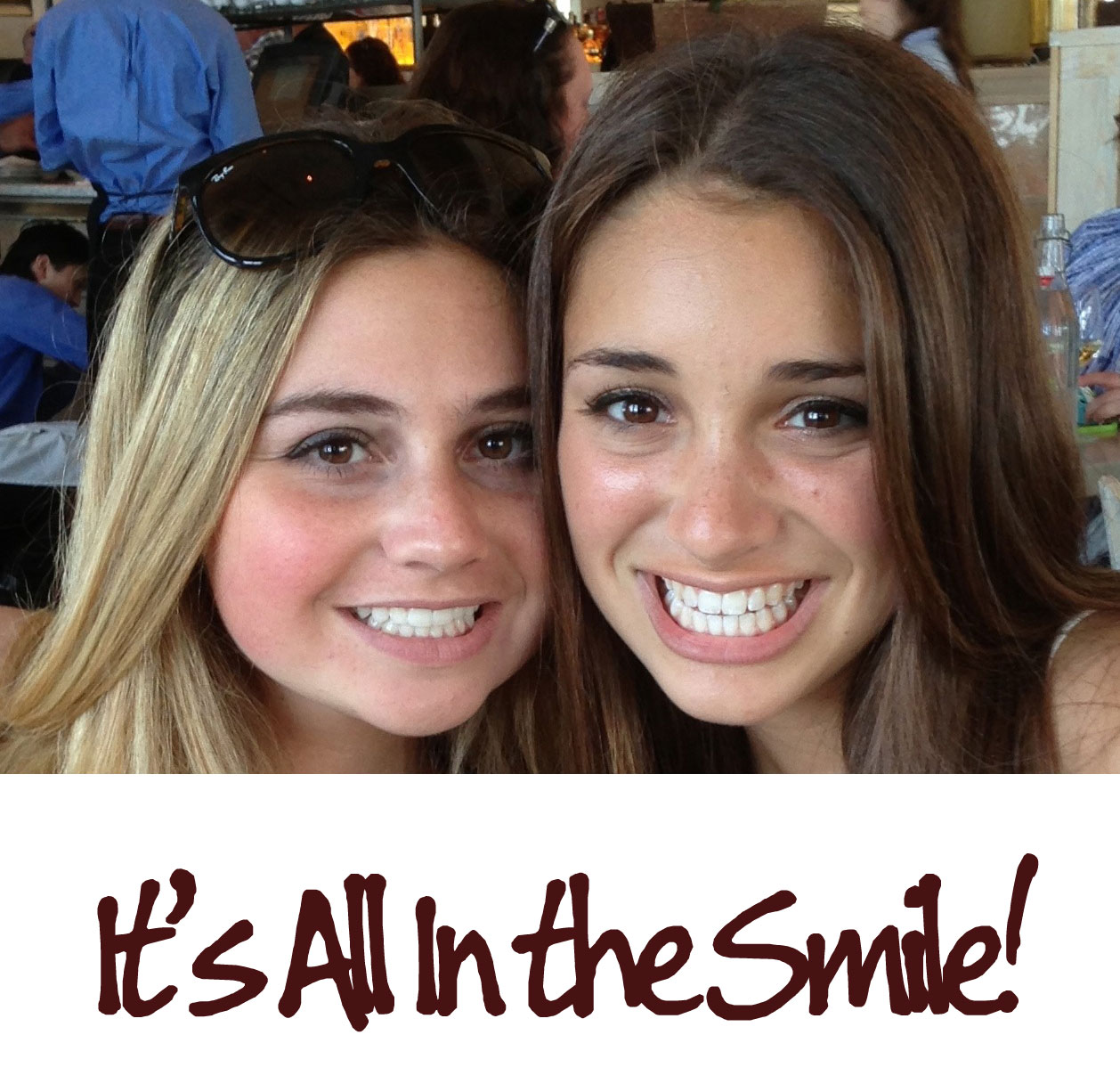 Dr. Loeser's team of professionals prides itself on providing the utmost in dental care. "When you change their smile you change their life" says Dr. Loeser, who provides a full range of family care for children as well as adults. Dr. Loeser's expertise, in cosmetic dentistry and extensive training with implants and conscious sedation allows him to far exceed the standard of care. Our fully equipped state of the art office utilizes the latest technology in all aspects of dental treatment allowing our dental team to treat dental issues with precision and provide stunning and customized restorations.
When visiting our office you can be confident that you are receiving the finest and most advanced dental care. Our office is completely digital, all patient information including X-rays are precisely, safely, and securely saved on our network. Digital radiographs produce highly detailed images with small comfortable sensors that reduce radiation exposure up to 90% over conventional radiographs. The result is highly detailed images that can be enhanced to better diagnose dental concerns, and individualize each patient's treatment.
For the convenience of our patients we provide same day porcelain crowns, inlays, onlays and veneers. Conventional crowns used to require two or three separate appointments over a couple of weeks in order to have a crown made by a laboratory. Utilizing the latest dental technology, the E4D dental system allows chair side digital impression, design and fabrication of metal-free inlays, onlays, crowns, and veneers. The result is a high quality restoration that esthetically mimics surrounding tooth structure. Patients arrive for their appointment and later leave with a custom fabricated restoration without continually interrupting their busy schedules.
Our kind, helpful staff makes every effort to provide a friendly comfortable atmosphere for all of our patients, but Dr. Loeser understands that even with a friendly office, and the most advanced dental equipment available, the idea of dental treatment can still be stressful. That's why our office offers nitrous oxide and conscious sedation for patients who are apprehensive about impending dental issues. Patients can have a portion or all of their dental treatment performed in one day. Patients are in a state of conscious sedation during the dental procedure. A sedative will be given to take the night before the appointment to make sure you wake up relaxed. There is no intravenous medication as the medication is placed under the tongue painlessly; with no discomfort. Additional medications will be given to create the ultimate state of relaxation. You will have very little, if any, memory of the sights, smells or sounds of your dental visit. Feel free to contact our office for you next dental appointment. We look forward to working with you to provide all your dental needs.
Services
(please move your mouse over each service for more details)